323 954 6420
Welcome Back
Log in to your Avenue Homes account
Scroll
Let's Chat

Connect with a Home Investment Advisor

We'll partner you with a local area expert to help you navigate a seamless path through
the real estate process, provide step-by-step guidance and offer a comprehensive
solution that is tailored to your specific real estate needs.

Explore with Avenue Now
Connect With a Home Investment Advisor
Why Avenue?
We recognize each client's sales journey through the real estate landscape is motivated by different criteria. Our uniquely qualified Home Investment Advisors and 360° product offering ensures that your journey is mapped out to maximize your return in the most efficient, seamless and collaborative approach possible.
AVENUE 360 OFFERS MORE CHOICES.
White Glove Service
Exceptional Sales Results
SEAMLESS END-TO-END SERVICE WITH A SINGLE TEAM
DISRUPTING INDUSTRY AVERAGE SALES TIMELINES
LEVERAGING DATA AND TECHNOLOGY TO MAXIMIZE CLIENT EXPERIENCE AND OUTCOMES
PLEASE ENTER YOUR NAME AND EMAIL ADDRESS
TO RECEIVE SELLER RESOURCE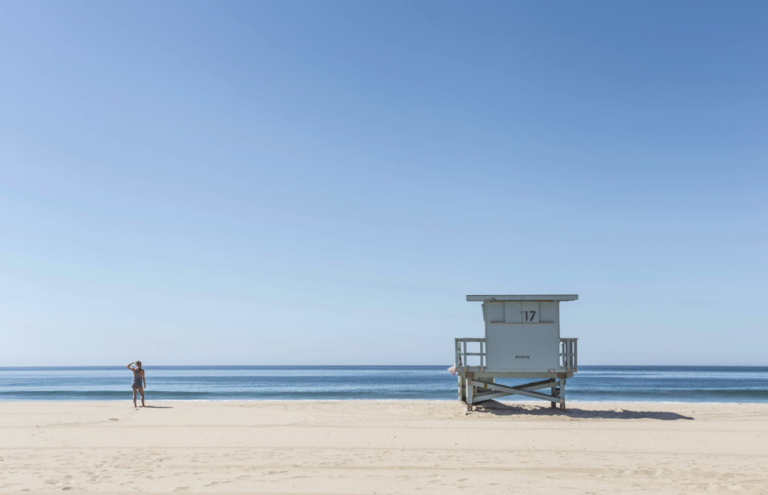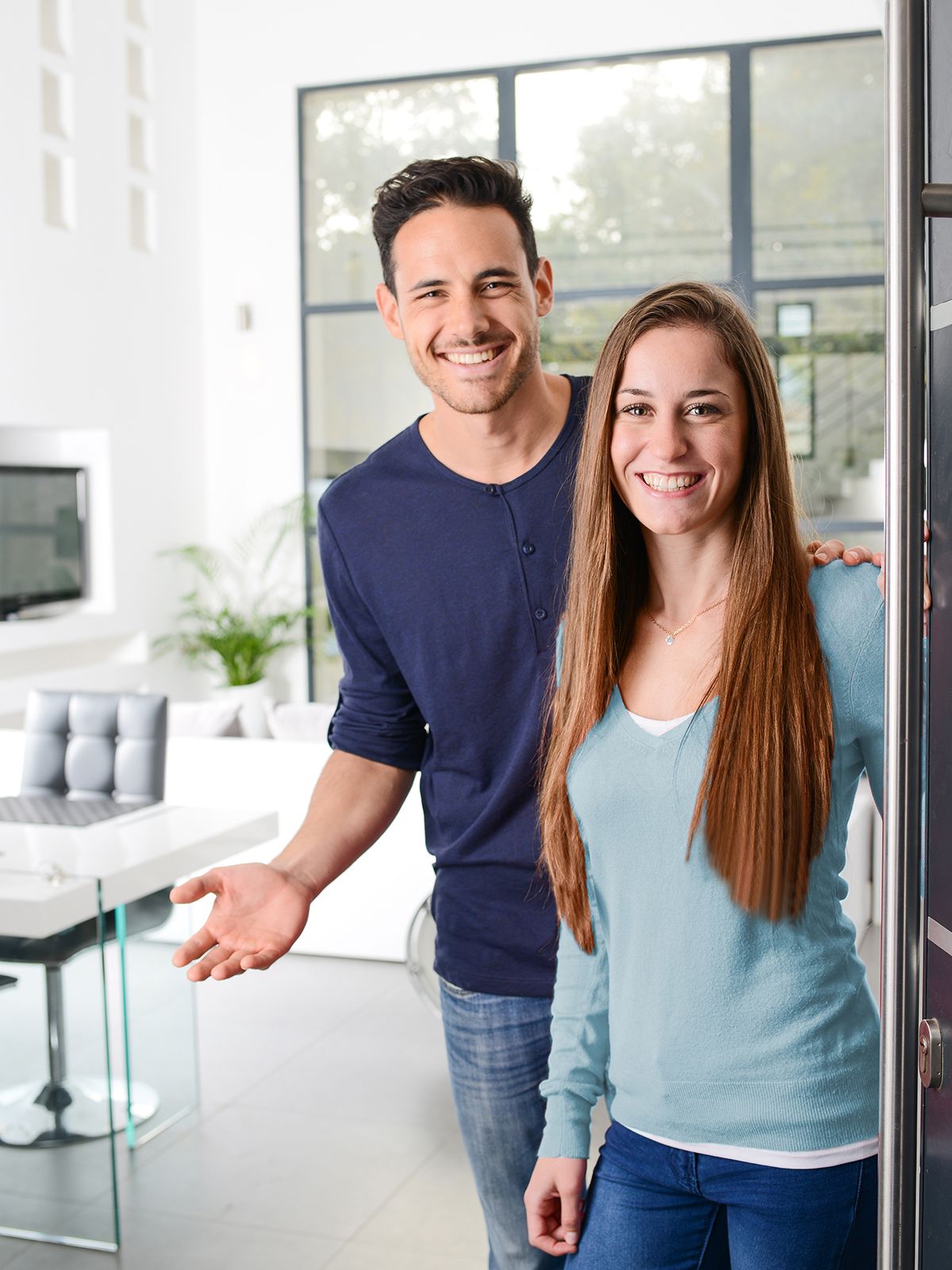 MARKET INSIGHTS
Maximize your return with smart data and proprietary business intelligence.
Our Team of data scientists and leading-edge software developers have created data-driven technologies that create a distinct competitive advantage when time and information are key to the decision making process. Search for city to review real-time local area insights:
Your Home.
All Avenues.
Our agents receive comprehensive omni-channel support from our robust marketing and advertising team. We strategically market your home to gain the right exposure for your home.
TARGETED MARKETING.
FEWER DAYS ON MARKET.
MAXIMUM RETURN.
Sniper Targeting the Right Audience

Backed by data driven technologies and proprietary business analytics, we work to ensure your home sells in the shortest time possible.

Digital Listing Services

We make sure your home is listed on all MLS's and digital platforms, both domestic and international.

Substantial Online Presence

Our team of experts make sure your home is being represented in all search engine marketing ads and is top of page.

Social Media Engagement

We leverage the newest trends across all social media platforms to gain more engagement and greater impression from our advertising campaigning to further your homes exposure.

Media Advertising

Television, Radio, Billboards, Street Signage, Print, Guerilla

Peer Marketing

We network with Our Comprehensive Sphere of Real Estate Professionals to leverage our expansive relationships to ensure your home has maximum industry exposure.
Testimonials
Avenue not only helped us list our home for sale and sell it within 15 days, they also helped us renovate the home before the sale so that we could maximize the value of the property.
Tom + Colleen
We were nervous about selling our starter home and finding a new home. Karen helped us with staging our home and was able to sell it quickly for the price we wanted. She was also able to help us find an new home in the location and budget we wanted.
Elizabeth + Kyle
With a growing family, it was time to upgrade. Avenue Homes made the selling process so much easier than we expected. We even used Cesar to buy our new home.
Haley + David
SAY HELLO.
Tell us how we can guide you.