323 954 6420
Welcome Back
Log in to your Avenue Homes account
Scroll
Explore all Avenues with our Custom Solutions
Construction Services
Complimentary Consultations

Feasibility Analysis

High Level Estimates

Schematic Design Strategy

Design Packages

Budget Preparation

Plan Approvals & Inspections

Material Procurement

Job Site Management
Investment Construction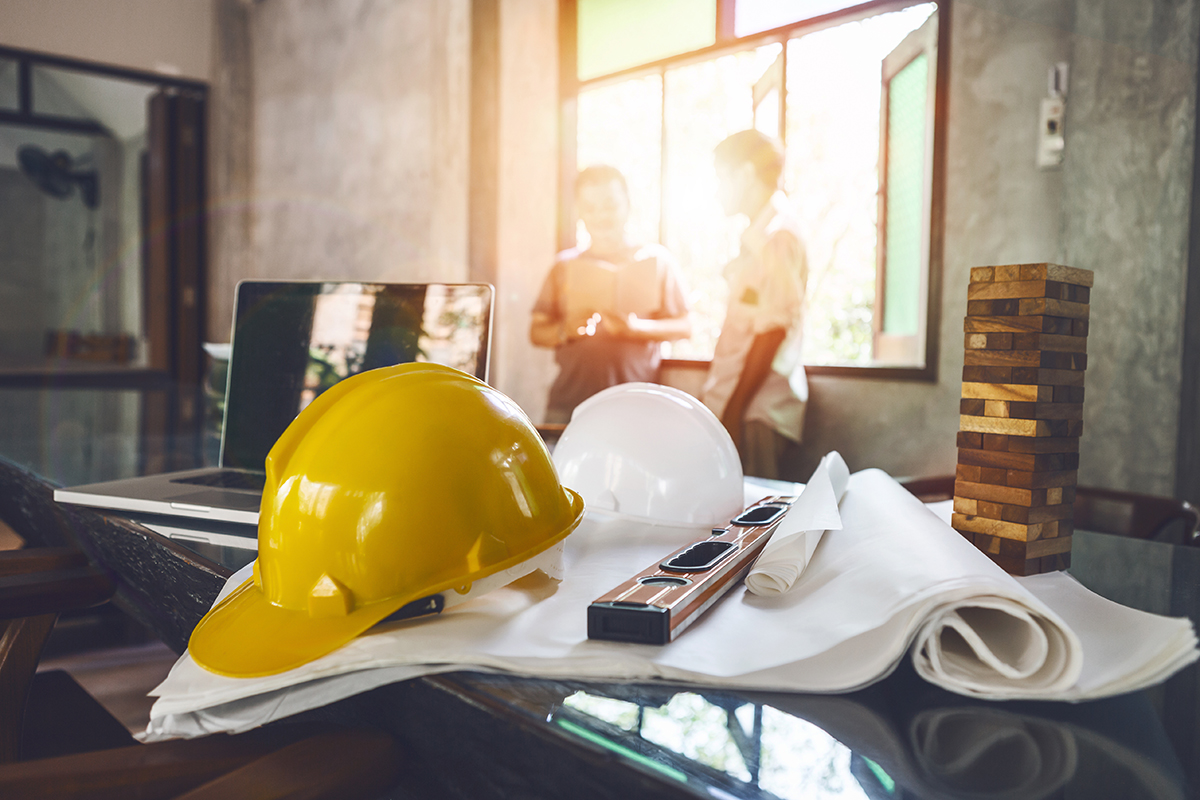 Avenue Homes Construction Services
Avenue Homes offers a full suite of construction and development services with capabilities specializing in remodels, additions and new construction. We realize the renovation process can be a daunting task, so we streamlined the process to allow our clients to easily select a package that suits their specific needs.
We offer the following service packages:
1. Cosmetic Renovation
2. Remodel + Reconfiguration
3. Remodel + Addition
4. New Construction
Investment construction 2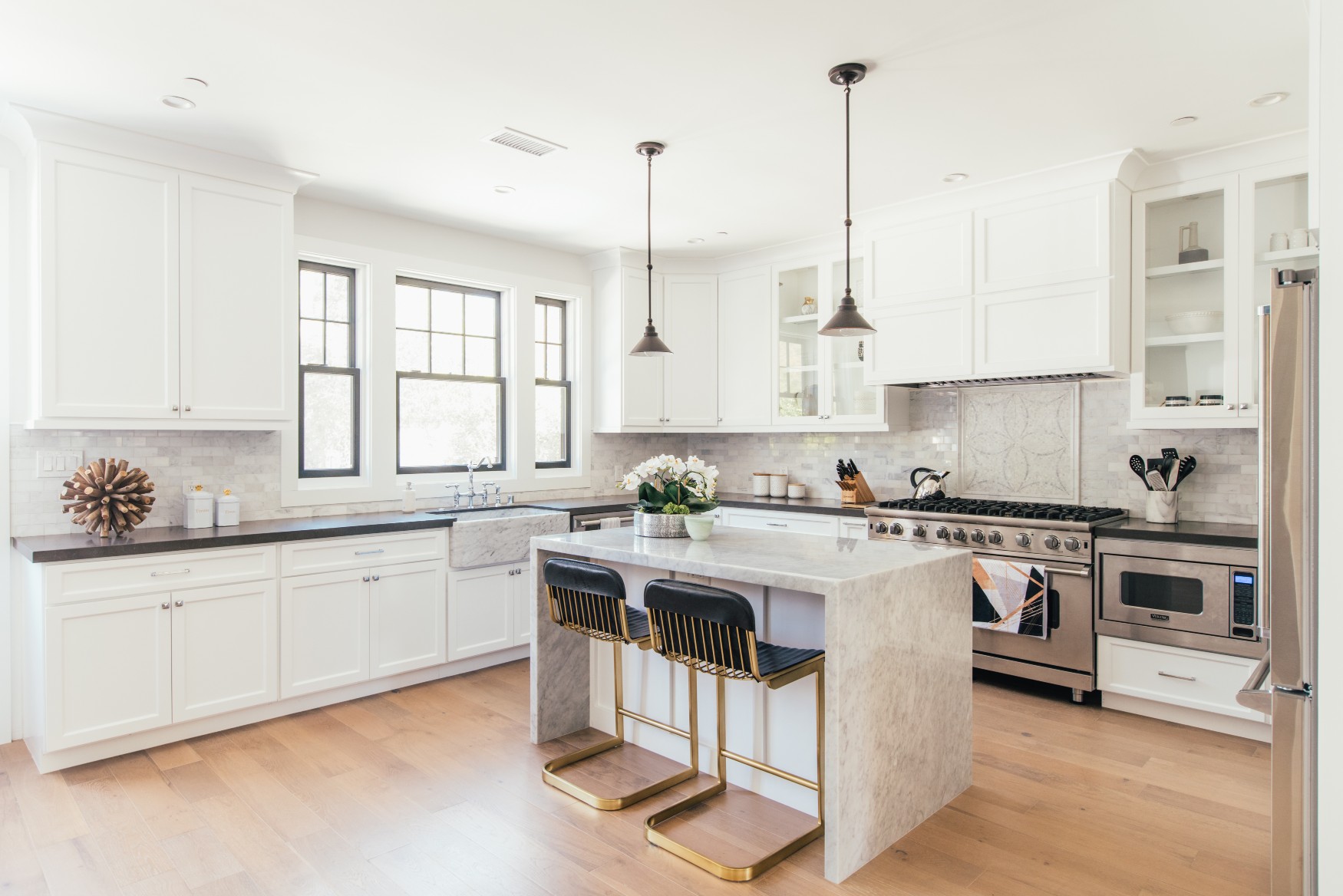 Construction Services Core Focus
Our construction team focuses on development of Single Family Residences and small format Multifamily developments. Our management team has built over 1,000 homes in the Los Angeles area and has streamlined the design, entitlement and building processes to provide best-in-class delivery execution.
We are lifestyle transformers who make renovation simple.
Construction Services
Explore our construction services options. Our team of construction professionals, designers and architects work closely to find a package to best suits your needs. If you feel our services packages don't fit your needs perfectly, don't worry, we'll create a custom solution for you.
Cosmetic Renovation.

Give your home a fresh new look and increase its value. Our designers and construction team create an individual tailor-made plan to fit to your renovation goals. We've got you covered on designs, materials sourcing, vendor & trade management and job scheduling. Our design team can even help with the interior decorating once the renovation is complete.

Remodel + Reconfiguration.

If you're looking to complete a more extensive renovation that requires space planning and reconfiguration or a small addition (<500 SF), this service is the perfect solution. We take care of plan and permit approvals, including detailed space planning & open concept architectural/structural drawings, procurement of all finish materials and scheduled deliveries. Work with our team to create the perfect home for you. Renovation made simple.

Remodel + Addition.

If you are looking to complete a substantial renovation which includes a new addition greater than 500 SF, this is the service for you. Upon feasibility analysis, we're able to provide strategic direction and recommendations that will achieve the best configuration for your existing floor plan. This service includes second-story additions.

New Construction.

Do you have the perfect piece of land, but your home no longer serves your needs? Our construction team is a best-in-class Single Family Home builder. Let us handle the entire new construction build, from demolition, plan and permit approvals, design, procurement of all finish materials and contractor management. Your Home. Purpose-Built.
Testimonials
After looking unsuccessfully for over 6 months, Karen showed us an Avenue home under construction. We got to customize our finishes and are totally in love with our new home.
Michael + Claire
After a couple of false starts with other agents, we connected with Avenue Homes for a seamless and stress free experience. Home buying has never been so easy.
Daniel + Bethany
Our experience working with Avenue Homes was second to none. They were helpful, transparent and provided guidance through every step of the process.
Linda + Charlie
To say we were truly impressed by their professionalism would be an understatement. The human touch made us feel like family and that we weren't just another transaction.
Tom + Colleen M
SAY HELLO.
Tell us how we can guide you.