323 954 6420
Welcome Back
Log in to your Avenue Homes account
Scroll
Join Us Area
Why Join Us?
Avenue Homes is a dynamic, high growth company that seeks to identify and realize opportunities for our clients and find the best AVENUE to their new HOME.
Avenue maintains an entrepreneurial, positive, transparent and collaborative culture that embodies client server orientated beliefs. We have strategically assembled a team of specialists with diverse backgrounds and capabilities and employee is afforded ample opportunities for professional development, encouraged to be innovative and to take ownership of their domain.
Personality is Key. Here's what we're looking for:
You aren't afraid to fail forward.
You value innovation.
You are technology obsessed.
You have a huge capacity to care.
You are looking to change the way real estate is done.
You are a team player that likes to win and have fun doing it.
You appreciate healthy discourse and value a meritocracy.
offer Area
What We Offer
An exceptional work environment
Competitive Salary
Professional Development Programs
Personal Time Off (PTO), Paid holidays
Bonus Eligibility for Various Positions
Charitable Giving Program
Volunteer Opportunities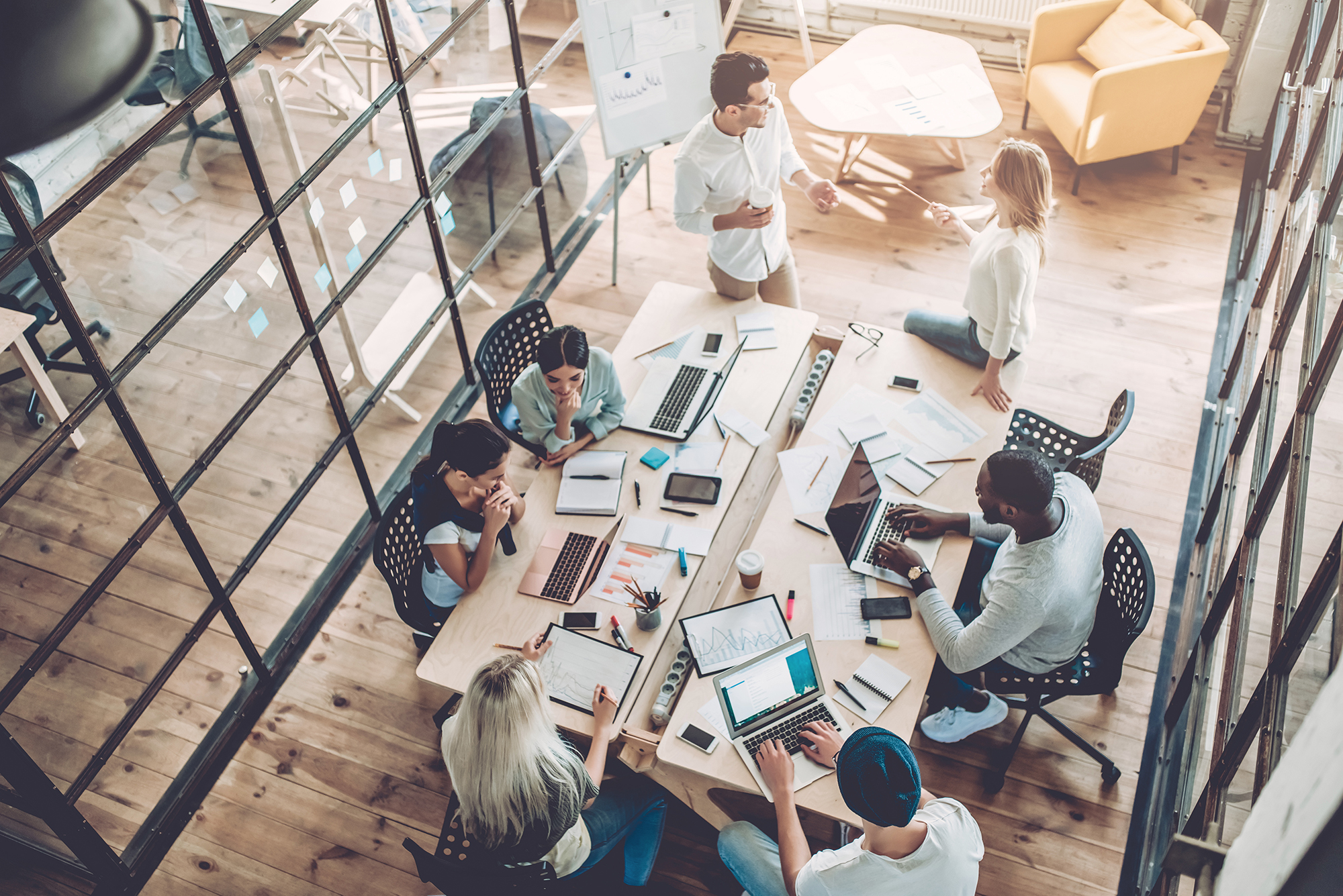 Join Us Area
Current Job Openings
Our entrepreneurial spirit and diverse talents help us lead with innovation. Review our opportunities to see if there is a right fit for you. Avenue Homes is an equal opportunity employer.
SAY HELLO.
Tell us how we can guide you.