323 954 6420
Welcome Back
Log in to your Avenue Homes account
Scroll
Explore all Avenues with our Custom Solutions
Here's what our Home Investment Advisor can help you with.
Home Appraisal Services

Local Market Trends & Pricing

Hyper Local Expertise

Vetted and Approved Local Area Preferred Service Provider List

Sold Inventory and Comparative Analysis for your Neighborhood

Home Maintenance Planning and Scheduling

Track Property Taxes and Assessments to Ensure You Are Not Overpaying

Mortgage, Insurance & Financial Analysis to Ascertain Budget Constraints

Home Investment Analysis Detailing Your Properties
 Highest Use Configuration
Investment Advisor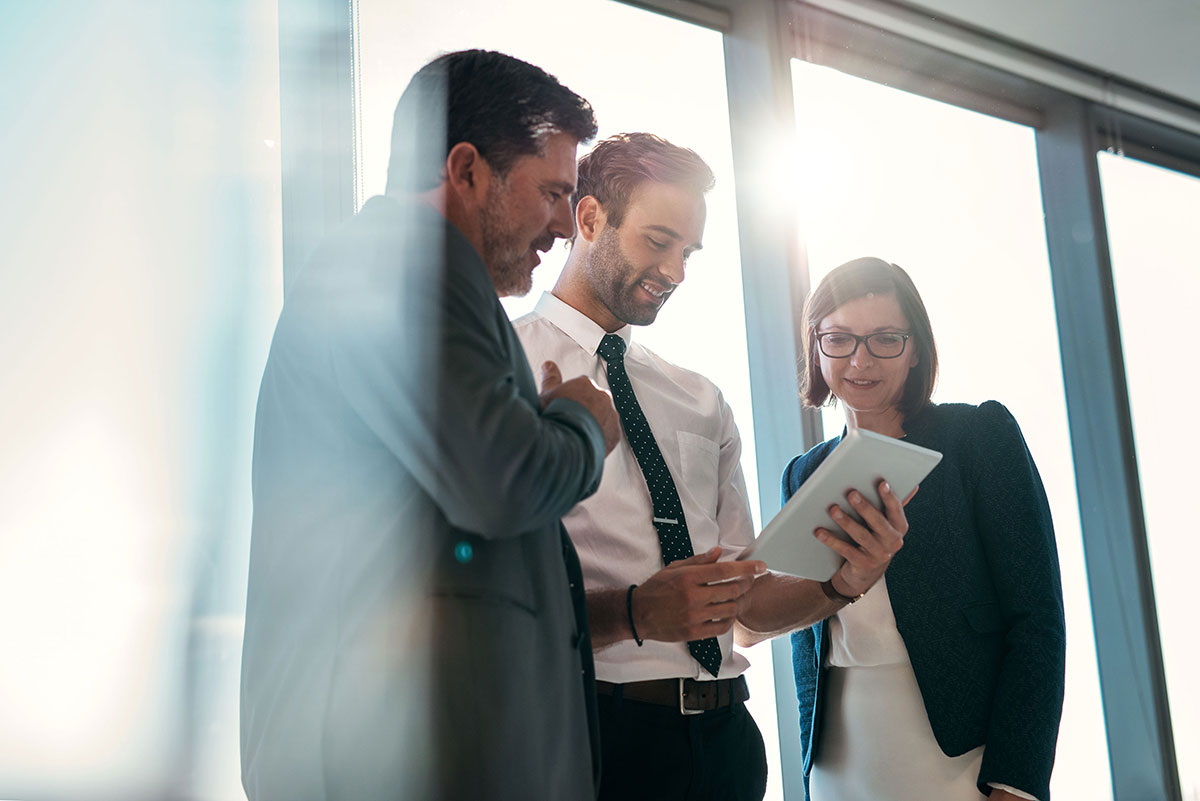 What is a Home Investment Advisor?
Our Home Investment Advisors are the next generation of Realtors whose mission is to help homeowners sell, find, manage and maximize the value of the single largest investment most Americans will ever make, their home.
Our HIAs are hyper focused and local market experts who are leaders in their respective communities, ready to offer you guidance on market trends & pricing and home valuation services.
Investment Advisor 2
A Home Investment Advisor is a wealth manager for your home.
Comparable to a wealth manager, attorney, or financial advisor, HIAs provide counsel on when and where to buy and sell, how best to maintain and maximize a home's value, and provide advisory for any potential home improvements. Our HIAs review your specific lifestyle and financial goals, craft an individual solution for your needs and then make it all happen, in-house, with one team.
We are lifestyle transformers.
An Avenue Homes HIA is a trusted advisor who approaches all your needs with a servant's heart and remains deeply engaged throughout the life cycle of home ownership, well past any transaction conclusion date. They also provide guidance on home warranty services, vendor referrals and home maintenance planning and scheduling
AVENUE 360 Advisory
Take advantage of AVENUE HOMES comprehensive development framework and advisory services. We have expertise in identifying a home for re-positioning, presenting financing options and providing design and construction consultancy to maximize return on investment.
Investment Advisory Services.

Tailored investment strategies aimed at optimizing the single family home both from a use case and value perspective. We provide guidance on planning, budgeting and networking for relevant professional services.

Construction.

Full service construction and development capabilities specializing in remodels, additions and new construction. Our construction team focuses on development of single family residences and small format multifamily developments.
Our management team has built over 1,000 homes and has streamlined the design, entitlement and building processes to provide best-in-class delivery execution.

Design.

Interior architecture and design firm specializing in space planning, interior design, styling and furnishing. Tailor made services for ground-up developments; home renovations, space reconfiguration and interior decor. InHance Interiors provides AVENUE HOMES clients with another tool on their real estate solutions tool belt.

Creative Financing.

Financing sourcing capabilities. We partner with innovative lenders and government programs to qualify non-traditional borrowers who are looking to become owners. Call today to find out how Avenue Homes can help homeownership happen.
Testimonials
After looking unsuccessfully for over 6 months, Karen showed us an Avenue home under construction. We got to customize our finishes and are totally in love with our new home.
Michael + Claire
After a couple of false starts with other agents, we connected with Avenue Homes for a seamless and stress free experience. Home buying has never been so easy.
Daniel + Bethany
Our experience working with Avenue Homes was second to none. They were helpful, transparent and provided guidance through every step of the process.
Linda + Charlie
To say we were truly impressed by their professionalism would be an understatement. The human touch made us feel like family and that we weren't just another transaction.
Tom + Colleen M
SAY HELLO.
Tell us how we can guide you.