323 954 6420
Welcome Back
Log in to your Avenue Homes account
Home
HP Slideshow
Scroll
HP General Videos Area
The Avenue Way
Redefining Residential Real Estate in Southern California
Comprehensive Solutions For All Your Real Estate Needs.
The Avenue Way
More Avenues Lead to Your Dream Home.
We Are Lifestyle Transformers Who Understand That You Have A Unique Journey.
The Avenue Way
We Are Your Home Investment Advisors.
We Understand That Your Home Is The Biggest Financial Investment Of Your Life. Think Of Us Like A Wealth Manager For Your Most Valuable Asset, Your Home.
The Avenue Way
You Based Real Estate.
You're More Than A Transaction. You're At The Core Of What We Do. Your Team. One Mission.
The Avenue Way
Not Disrupted by Technology. Instructed by Technology.
Our Technology Platform Places Us At The Forefront Of The Experience-economy Revolution.
Featured Properties
Experienced Leadership.
Crafted Guidance.
Proven Results.
Discover the Perfect Home.
First-look Advantage at Our Portfolio of Exceptional Properties
All Featured Properties
Annual Report
2018 Year in Review
The Greater Los Angeles market continued to perform at a brisk pace, challenged by limited inventory at various price points. While the overall market remained strong, some weakness was evidenced at the high-end of the luxury market.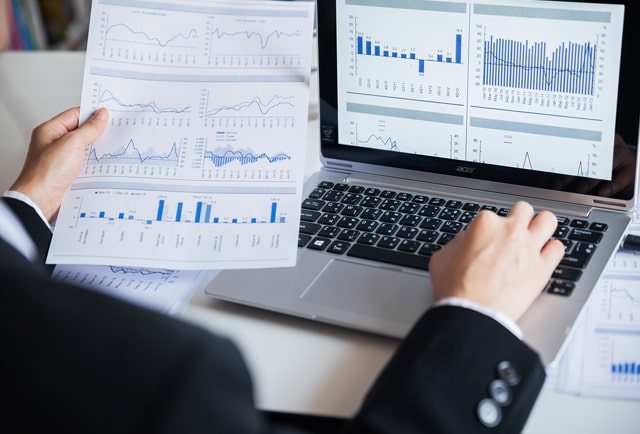 Quarterly Update
Market View 2019
The Greater Los Angeles market saw continued pressure on inventory levels pushing sales to record highs. With median sales prices increased year-over-year for the twenty first consecutive quarter.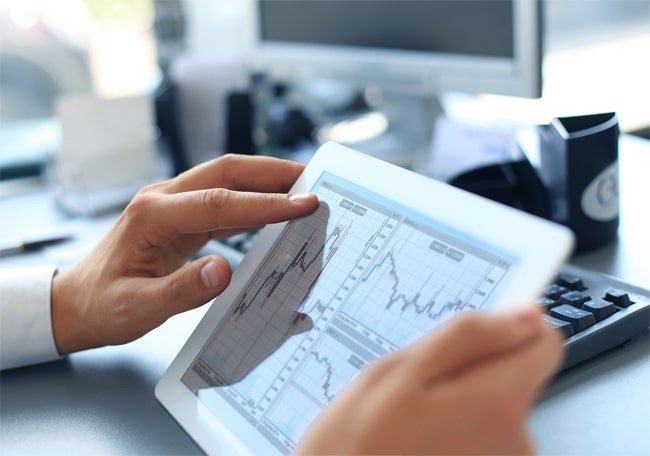 SAY HELLO.
Tell us how we can guide you.